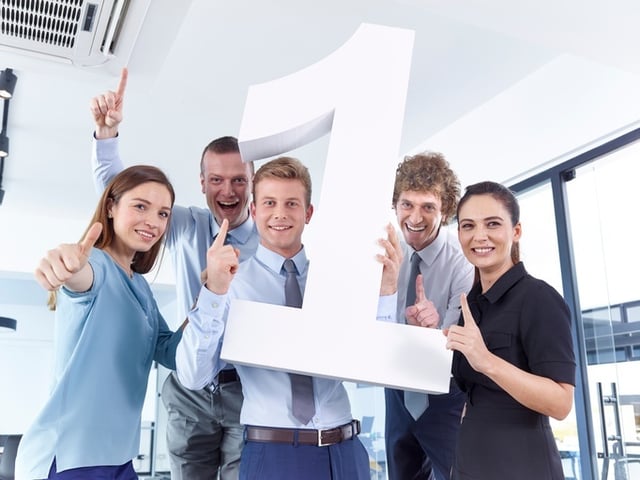 Industrial organizational psychologists are talent experts who study workplace issues of critical importance to business, including talent management, performance, coaching, assessment, selection, training, organizational development, and work–life balance. Each year the Society for Industrial Organizational Psychology surveys its membership to identify the 10 top workplace needs.
Number 1 for 2017: The Changing Nature of Performance Management is at the top of the list of needs that expect to be addressed by organizations this year.
See the full list here.
Most companies have not completely thrown out traditional formal methods but have made modifications and introduced additional practices to improve effectiveness. Those companies who have transformed performance management began by experimenting with and testing many approaches. Technology has been a powerful tool in making these practice changes possible.
While technology will not replace the critical role that managers play in ensuring the right employee experience, it can help in many other ways. Technology is the key to enabling more effective performance management practices, from dynamic goal setting and development planning to real-time feedback. HR technology offers the tools managers and employees need to manager performance and the data that HR needs to make decisions.
viaPeople's team of industrial organizational psychologists have worked with many organizations to enhance their performance management processes. We have identified 4 emerging practices Performance Management:
Focus on Performance Development
Continuous Feedback and Performance Check Ins
Open, Crowd-Sourced Feedback
Ratingless Reviews
Read viaPeople's comprehensive look at the Emerging Practices in Performance Management. Download your free copy here.