Performance Management is Changing!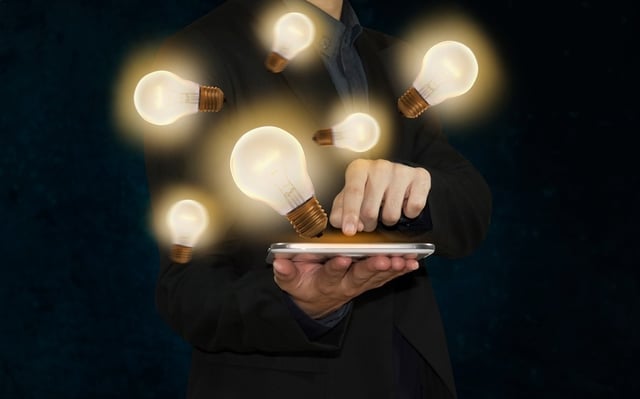 Despite the efforts that have been made by talent management experts over the past several decades to design performance management processes that actually improve performance, performance management has come under heavy scrutiny over the past couple of years. It seems the list of complaints about performance management is endless...
Reviews take too much time and don't actually improve performance
The process is an administrative nightmare
Ratings are bias and the system is unfair
Good performance is not rewarded
Feedback is late in coming and irrelevant
Performance reviews are demotivating….and can even cause emotional harm.
Consider a recent headline:
Wall Street Journal: How Performance Reviews Can Harm Mental Health
Some have even called for the complete elimination of employee performance management but most organizations have not answered that call. Instead, companies see the value of effective performance management so are taking steps to improve the process.
According to a recent research report by WorldatWork, the three primary reasons that organizations are taking action to improve performance management are:
Strategic alignment with business needs – including increasing organizational performance and supporting company values,
Improving the effectiveness of the process – including providing useful feedback to employees, and
Meeting reward system objectives - including motivating employees and developing employee skills/knowledge.
Given these driving forces, how are performance management practices changing? Some traditional practices are phasing out while other practices are emerging. viaPeople's state of the practice report outlines how and why performance management is changing, as well as the key factors that must be in place to ensure successful change. Click below to download your copy today.