Sound talent assessment reduces the subjectivity that has long surrounded the succession planning process. This important first step in succession planning is focused on the critical evaluation of both individuals and positions (current and future). The consideration of retention risk is often overlooked during this important phase and only becomes a priority during talent planning....or after a valuable employee leaves.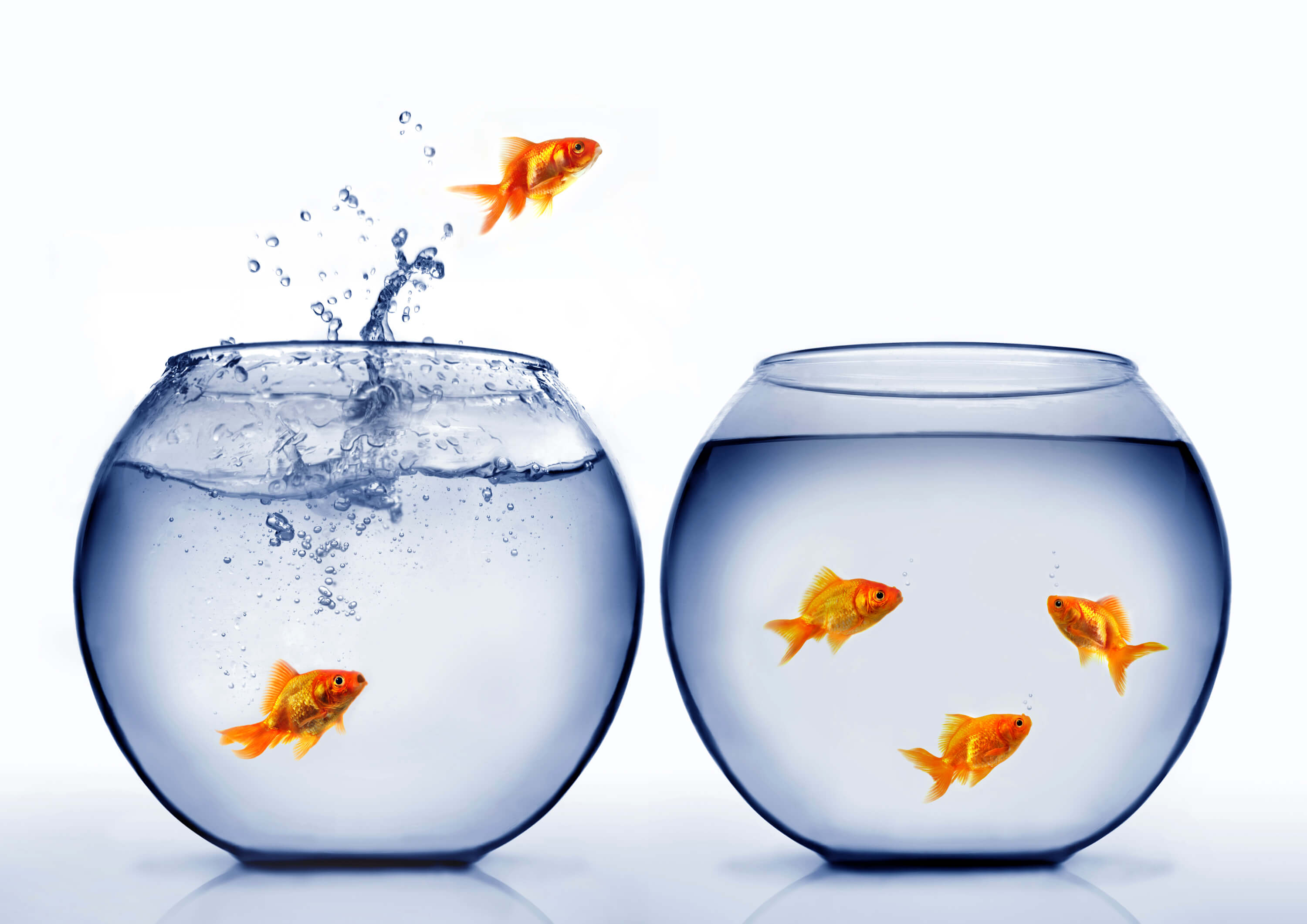 Two Components of Retention Risk Assessment
Retention risk has two distinct components and should be considered when examining both positions and individuals. When considering positions, we should determine the criticality of the position as well as the position risk. Position risk is the level of risk that the organization would be exposed to from the loss of the employee in a given position. When assessing position risk leaders should discuss the answers to the following questions:
What is the availability and readiness of potential successors for the position?
How difficult would it be to find a replacement in the external market?
What is the life stage of the incumbent?
To what extent is the incumbent a critical link in achieving results through relationships?
To what extent does the incumbent possess critical job knowledge/information?
Individual risk is the likelihood that an employee is at risk to leave the position or organization. This assessment relies heavily on the relationship between individuals and leaders in order to be accurate. Consider the following questions:
To what extent is the individual's compensation package equitable either with internal peers or with the external market?
Does the individual perceive there to be a mismatch between the current roles and his/her skills, interests and capabilities?
Has the individual expressed interest in other positions within or outside of the company?
Has the individual expressed concerns over available developmental or promotional opportunities?
To what extent does the individual possess skills/abilities that are in high demand in the marketplace?
How often has the individual expressed concerns over job satisfaction or engagement?
What known personal risk factors (i.e. poor health of a family member, required travel) might impact this individual?
To what extent does the individual have a positive relationship with his/her direct supervisor?


Assess and Manage Retention Risk Using Succession Planning Software
Organizations can easily integrate retention risk assessment into the succession planning process using succession planning software. Managers can provide their evaluation of position risk and individual retention risk as part of the online talent assessment and then use that important data during talent review and successor identification. Are you ready to get started? Click here to Download: Building the Talent Pipeline: A Four Step Guide to Implementing Succession Planning.
Another great way to improve performance and increase employee retention is to perform a performance calibration. Read our Practical Guide to Performance Calibration to learn best practices and prepare.
About the Author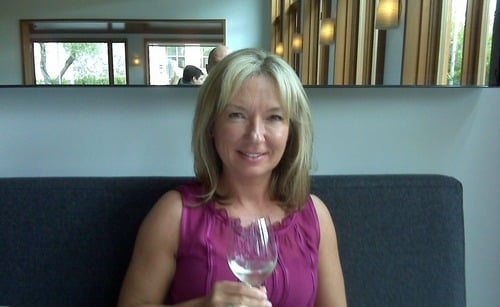 Karen N. Caruso, Ph.D.