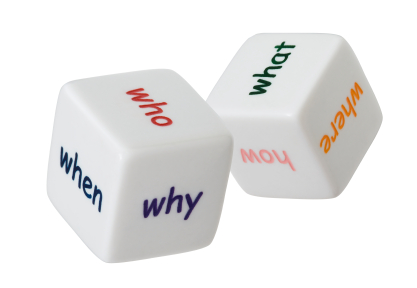 The mid year performance review is an important part of the overall employee performance management process. As my colleague Amanda Seidler wrote in a previous article, Mid-Year Reviews - The New Annual Performance Appraisal?, mid-year reviews are increasing in popularity for good reason. Conducting helpful and productive mid-year review discussions is a fundamental way in which managers can support a culture of on-going feedback and recognition, not to mention achieve better business results.
Even if your company does not require a formal mid-year performance review, you can use initiate the process yourself in an effort to improve performance and ensure that your team is engaged. Build this important process into your annual business calendar and you will be way ahead of the game when it comes time for the year-end performance appraisal. Effective mid-year review discussions can help to facilitate and solidify a positive employee-manager relationship – which is a key driver of employee engagement. Given all of the evidence on the financial impact of employee engagement, all managers should seek ways to enhance the engagement of team members.
How To 'Rock' The Mid-Year Review With 10 Questions
The mid-year performance review discussion should have two objectives: 1. Review the progress and performance demonstrated to date, and 2. Create plans required for the remainder of the year. The discussion should be a dialog between you and your direct report. As in any coaching situation, you should plan to use open-ended questions to facilitate the dialog.
Use the following 10 questions to prepare for productive and meaningful mid-year reviews with your direct reports. Think through these questions in advance and use them as an agenda for your discussion.
What goals and objectives have been accomplished so far?
How has performance related to goals and objectives measured up against the success criteria agreed upon at the start of the year?
What challenges emerged that had an impact on performance or goal accomplishment?
What goals and projects still need to be accomplished?
Which goals are no longer relevant or high priority? Should they be revised or removed from the priority list?
What new priorities or projects have surfaced that should be
 included as new goals?
What resources and support will be required to accomplish the goals that remain for the rest of the year?
What obstacles or challenges might hamper performance going forward?
What new knowledge, skills and capabilities will be required?
How can I be of assistance to ensure success?
I would recommend sharing these questions with your direct reports in advance of the mid-year review meeting, and thinking through your answers to these questions. The list of questions can serve as your meeting agenda.
What other questions would you include? Please share your thoughts!
For more information on implementing mid-year performance reviews, read these related articles:
5 Tips for Meaningful Mid-Year Performance Review
Dread Performance Appraisals? Easy Does It With Ongoing Feedback and Coaching
How to Conduct a Meaningful Mid-Year Review