Don't let the lights go out on your 360 degree feedback process!
While proper planning does not always eliminate unexpected problems (like the infamous 2013 NFL Superbowl 34 minute power outage), it is a vital component of implementing a successful 360 degree feedback process.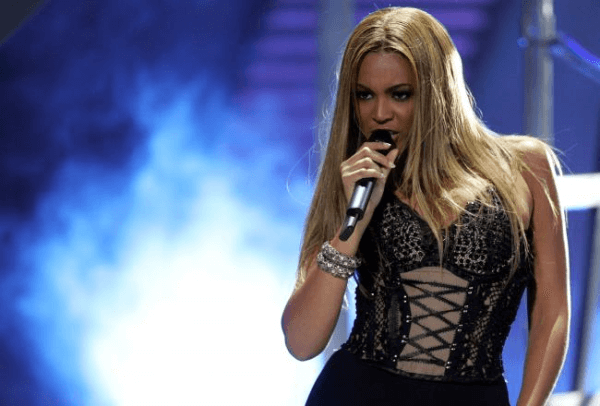 When the world was introduced to 360 degree feedback (well before Beyonce was born,) the intent was purely developmental. While the controversary around the use of 360 degree feedback is still a topic of discussion, the trend is toward using the data gathered in 360 to support performance evaluation. This pattern, along with the energy around 'Big Data,' has caused us to think of 360 degree feedback data as part of the vast pool of performance and succession measurements. I believe that this is a positive direction however, we should not lose sight of the original intent of development.
Because 360 degree evaluation assesses specific leadership behaviors, and research tells us that these behaviors can be developed through focused development planning efforts, we are looking at a different kind of performance metric. The strengths and development opportunities surfaced through 360 degree feedback is always relevant as roles change and priorities come and go.
Planning for the implementation of 360 degree feedback can be challenging, especially if this type of feedback process is new to your company. We have a responsibility to go to extraordinary means following a 360 process to ensure that participants have the resources they need to improve their skills and performance. Not focusing on development areas that have been cited as needing improvement does a huge disservice to everyone who invested their time and energy in the process. A recent HBR blog post by Jack Zenger highlighted how necessary these training interventions are for leaders (http://bit.ly/UDGyUE) emphasizing how detrimental it may be to allow unproductive behaviors to continue unchecked.
Think about including the following 4 components in your 360 degree feedback implementation plan:
Feedback Interpretation Support – 360 degree feedback reports can be intimidating from both a data analysis standpoint as well as for the emotional impact the receipt of feedback can have. Although individual feedback sessions are highly recommended, this is not always economically feasible. Be sure to offer a training session to help participants understand the report and how to best interpret feedback data and establish key strength/development need takeaways.
Development Planning Tools – Consider offering a training program to facilitate goal setting and require that a development plan is created as a part of 360 developmental feedback. Online development planning tools, like the ones offered by viaPeople, can assist in providing structure to development plans and offering easy access to suggested development activities and actions.
Coaching – Managers should be held accountable for ongoing coaching and development of their employees following 360 feedback. Try linking improvement areas to specific standards that are in place for higher level assignments in the organization. Ensure that managers work with their employees to identify 1-2 skills or ability that must be developed for continued growth and to help the employee achieve their unique career goals.
Mentoring – Use this low-cost solution to pair employees who are strong in specific leadership competency areas with those who need development. People enjoy sharing their strategies for success especially when they are confident in their strength area. You will likely find them receptive to helping when they are recognized by the organization as a mentor/coach.
Whether you are introducing 360 feedback for the first time or looking to improve your current process, our eBook entitled,
Are Your Ready for 360?
provides you with a 5 point guide to planning your 360 degree feedback process. Download the eBook today!