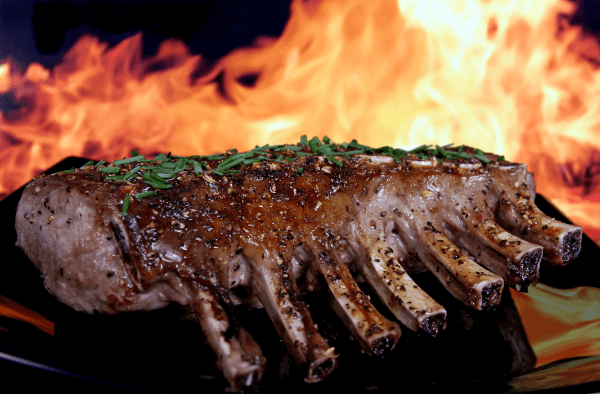 Summer typically brings groups of people together who may be meeting one another for the first time at a BBQ. I was recently invited to an annual BBQ at a lifelong friend's house in the suburbs of New York City. A well known town made famous by the Clintons when Hillary decided to run for the Senate seat in New York.
There were people there that I had never met before and as is typical in these first time meetings we were asking one another what we do for a living. When I shared the fact that viaPeople develops and sells performance appraisal software I was cut off, politely of course, by a play by play description of how horrible the performance management process was in their respective organizations.
I really didn't get to talk much, but I did get an earful of how, in both situations, the performance appraisal process didn't even come close to matching their respective job positions. These were two executive level leaders in two large, global organizations. Their complaints were lengthy and their solutions were simple.
The complaints were many, but the highlights that stuck with me were: the evaluation forms did not match their respective jobs, they had to use them regardless; complaints to HR did nothing; the evaluation results were not used for compensation; they had no input into the design of the process or the forms. The process was mandatory, and as far as both executives were concerned, an absolute waste of time.
Their solution: "Ask us and we will share with HR what works" for their department/division. Unfortunately it's not that simple. It is the line managers closest to the work that know what should be measured and linked to compensation. There isn't a one-size-fits-all evaluation form for a corporation with diverse functions regardless of the size of the company. Yet most companies use this approach to avoid having to deal with multiple forms.
Unfortunately these complaints are more the norm. I would like to say I am surprised, but I'm not. Both of these executives agreed that their respective organizations really don't get it. In an industry where we so often hear that the "Human Asset is the most important asset" these assets are not feeling so valuable.
HR software applications, if properly configured, can manage an infinite amount of forms. Data can be aggregated at any level and new information can be provided to managers to aid in their critical decision making. This will only happen when the C-Suite recognizes that there is a huge return on their most important asset.