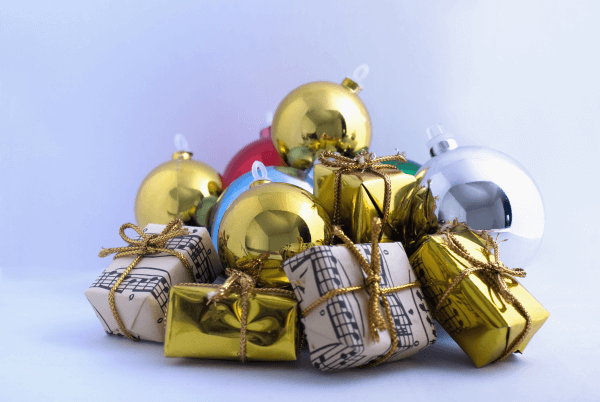 The cookies and other goodies have finally disappeared from the lunch room, and the holiday buzz is officially dead. While we all may be glad that the holiday craziness is over, it can still be difficult to get focused at work. The winter doldrums are closing in…don't yourself fall victim…
If you are struggling, bet that your team is too. Now is the time to bring your people together to infuse them with some energy and provide them with clear direction. As leaders, we all understand the importance of engagement in driving business performance. Engaged employees are committed to the organization, their team, and their goals.
Refresh your memory about the basic goal setting techniques. Clear goals and expectations – those that are specific and challenging - help direct energy toward action.
Call a 2011 Performance Planning Session to get everyone focused on performance expectations for the coming year. Set the stage for success by taking the time to review the organization's and department level goals. Solicit team members' thoughts on what processes can be improved from last year, and to refocus efforts on the most pressing strategic goals. Ideally, each employee will take the lead on 3-4 goals that tie-in to the larger departmental and organizational initiatives. Automated performance management systems can help you to communicate performance goals and expectations, track goals/plans progress, and enable collaborative planning throughout the year.
Leaders can build commitment by involving team members in goal setting, but also by role modeling effective execution. Lead the way by demonstrating energy and drive toward your individual goals and objectives.
The New Year provides everyone with a little extra push to work better/smarter/harder. Get started now to ensure a successful year ahead!