viaPeople Insight - Performance Management & Succession Planning Blog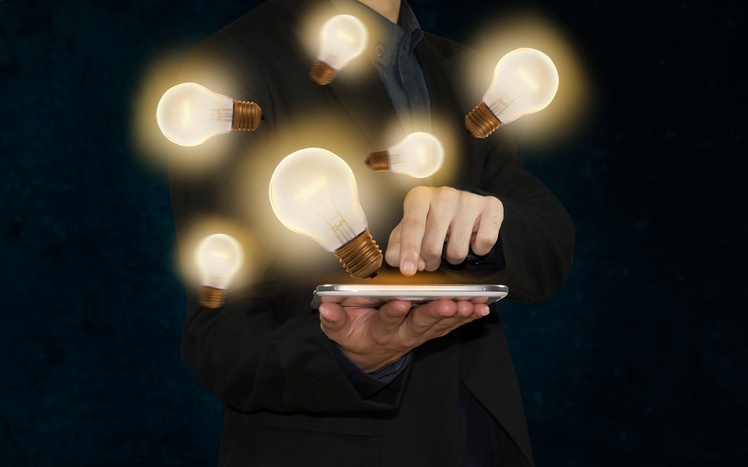 Performance Management is Changing!
Despite the efforts that have been made by talent management experts over the past several decades to design performance management processes that actually improve performance, performance management has come under heavy scrutiny over the past couple of years. It seems the list of complaints about performance management is endless...
Read More
Topics: Performance Management